Discussion Starter
•
#1
•
1st trip to a dealer November 2006 I was told nothing is wrong, it's just remnents from an oil change.
2nd trip to a differant dealer February 2007 headgasket was replaced
3rd trip to the dealer December 2007 they added dye to the engine oil and told me to come back in 1500 miles.
4th trip to the dealer January 2008 they replaced the cylinder head
And now it looks like it still isn't repaired right, or maybe I'm jumping the gun. What do you guys think?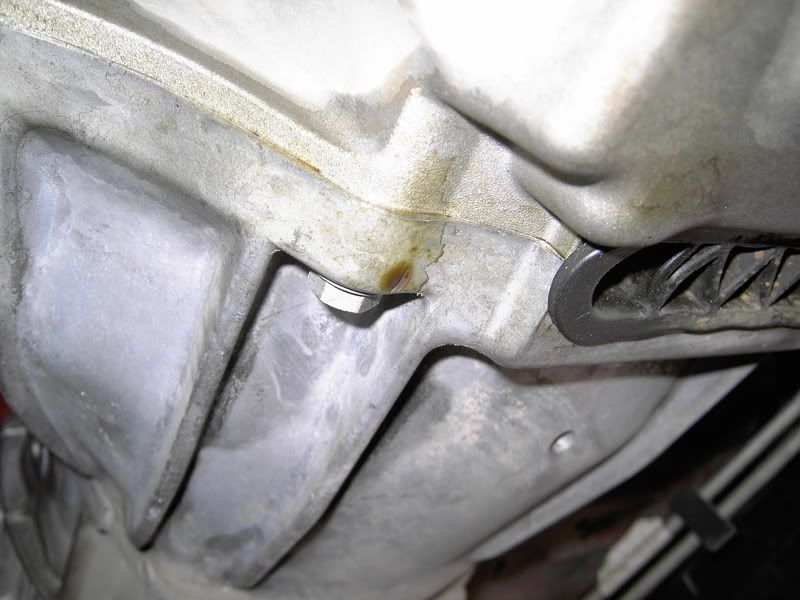 In the last picture you can see fluid almost ready to drip.
All of this was cleaned up real good when I picked up the truck about 3 weeks ago. I even went yesterday after work and tried to clean some just under the exhaust manifold.
Is this just remains from when it was leaking last time or does it look like it's still leaking?
The truck now has over 56,000 miles on the odometer. I love the truck, but my wife and I are getting VERY frustrated and are about ready to get rid of it.