Discussion Starter
·
#1
·
I was over on the Expedition Portal forum (
ExPo: Adventure and Overland Travel Enthusiasts
) looking for vacation ideas. Through the forum I got pointed towards a facebook group with some members located not to far from me. They were planning a trip to central Ontario. After some careful consideration, a few questions, and a little research, I decided to commit to the trip. I was unsure if my truck was up to the task, as it sits at stock height. My only off road mods are Super-Skidz and lower valance removal. I heard tales of stock Xterras, Tacomas, and FJs, and 4 Runners making their way around the trail, so I decided I'd go for it.
I booked the Friday off work, found some free wood to burn on kijiji, installed a CB radio, and loaded up my truck.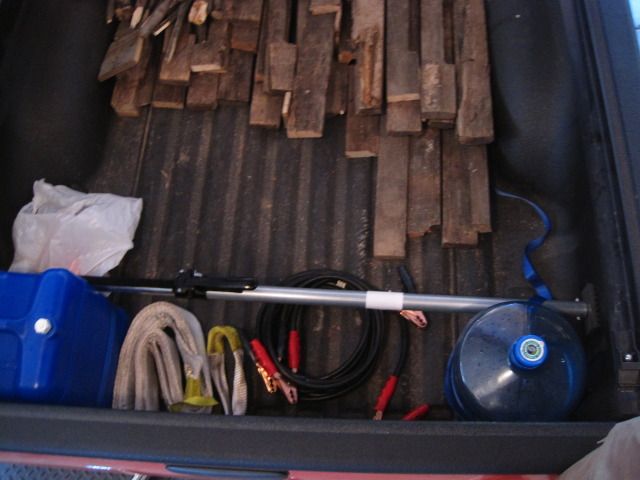 Tons of room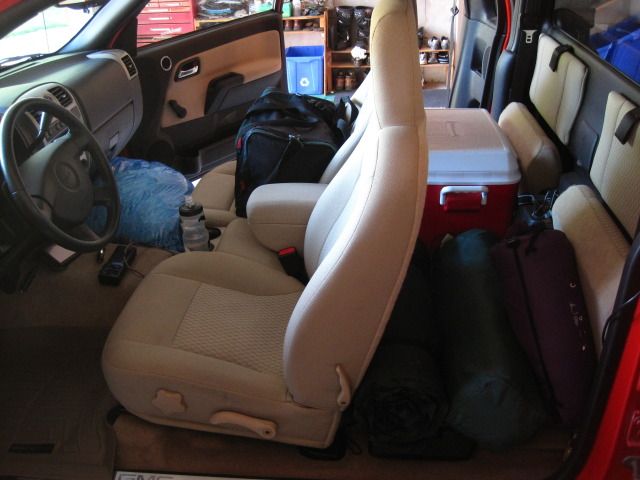 I met the group at a Tim Hortons, just off the highway.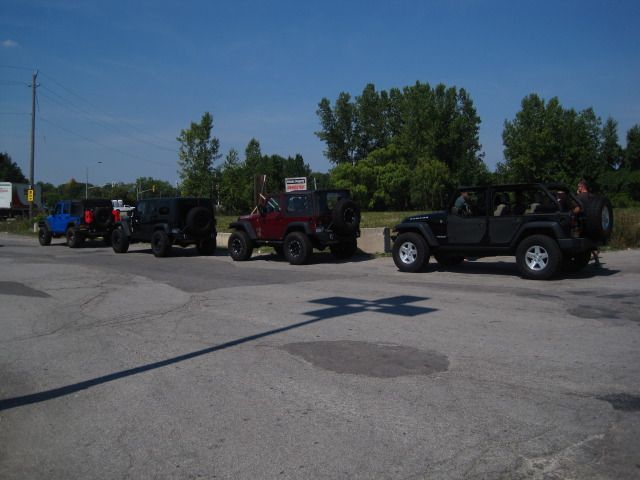 Yup, that's a lineup of 4 Jeeps on 35s. What am I getting into?
A bunch of northbound highway traffic for starters...
As we got further north, the scenery and traffic improved.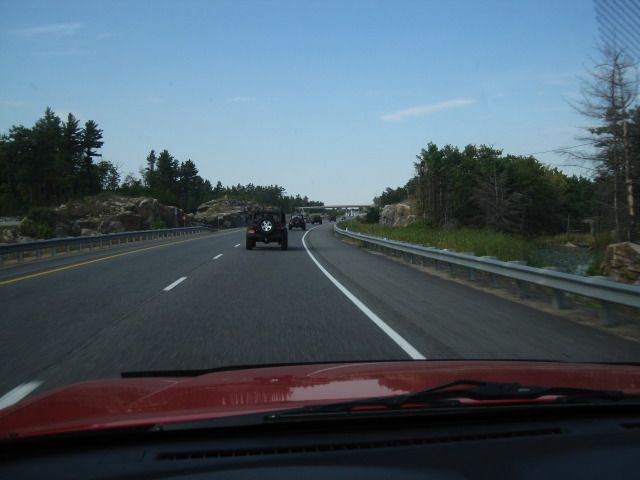 And then we turned off the pavement, and kicked it into 4 wheel! A little dusty road to start.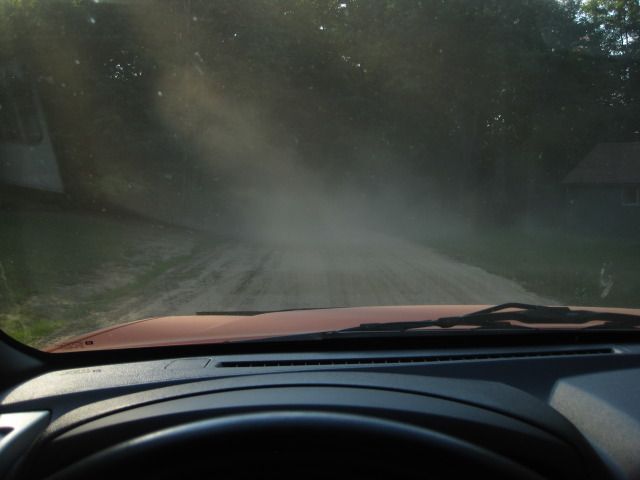 Typical Scenery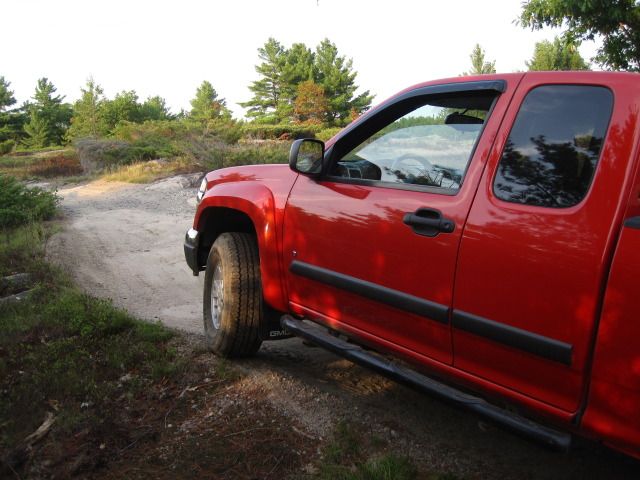 I watched the Jeeps play on some rocks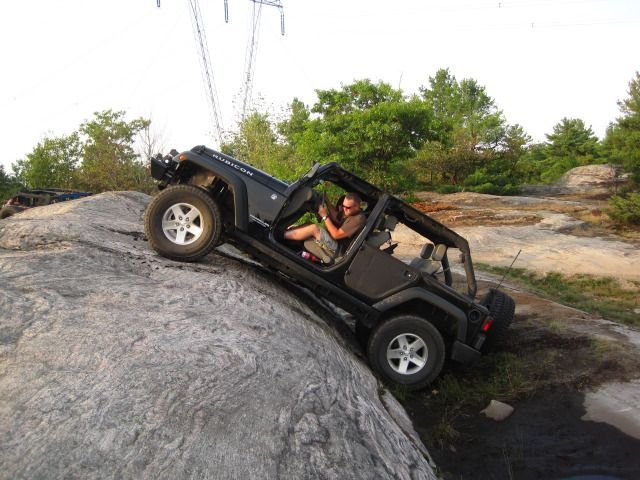 Whether you like Jeeps or not, their capabilities are pretty impressive.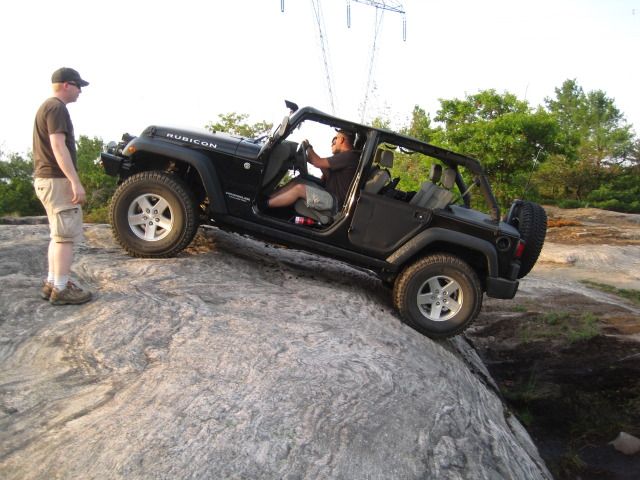 Hydro lines through central Ontario
After a little playing around, we set up camp right on the beach.