Discussion Starter
•
#1
•
This is all the pictures I have for now, just a few photos taken before my 9ball shoot out. I placed 2nd, the balls roll funny for everyone...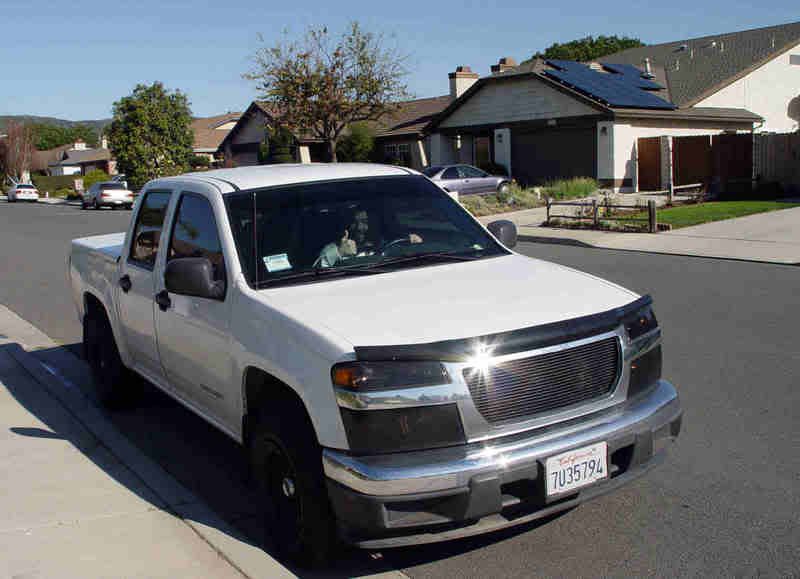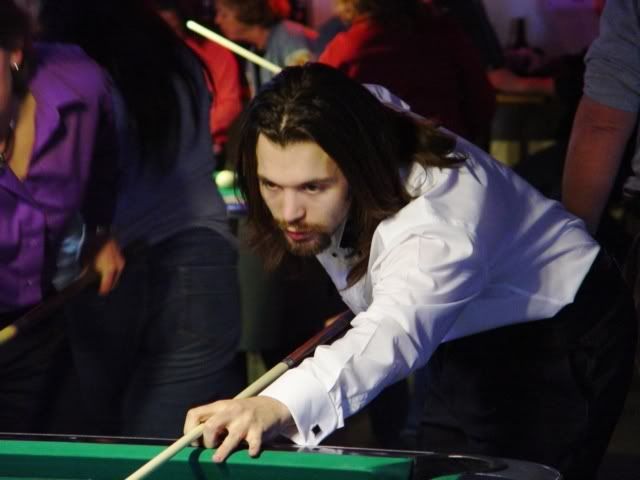 Anyone wanna play for some money? I could use it to upgrade my truck more! haha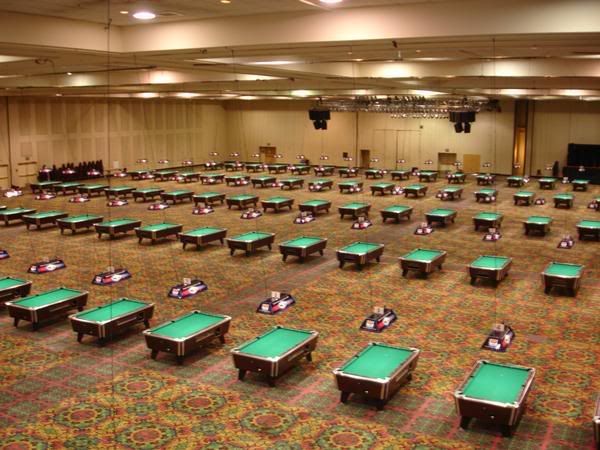 i know that has nothing to do with anything, but it sure is cool
I am wanting to upgrade my exshast pretty soon and I was wondering what you guys think I should do? I don't wanna be the asshole waking up the hood in the middle of the night but i don't want to sound like a lawn mower either....le me know thanks. I will be getting more photos soon too.