Like it says, It's there at Helminc.com.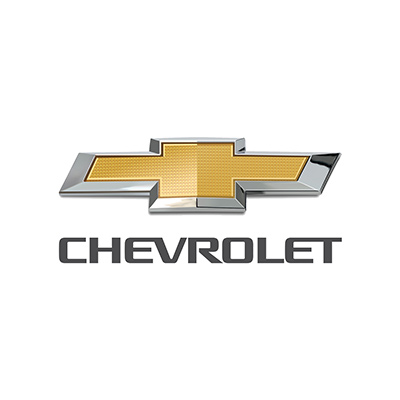 Contains Factory Authorized Service information written by General Motors. It contains Diagnostic Information and Procedures, Schematics and Routing Diagrams, Component Locator, Repair Instructions, Description and Operation, Specifications, and Special Tools and equipment. Service information...
What I would like to know is how could the USB drive be for PC only?
What IT world are they living in?