Discussion Starter
•
#1
•
What do you do in that situation. Those D heads wouldnt look at my truck until the next day. Its bad enough that im a Mexican in Alaska and now they want me to drive with my window down not only is it cold as hell but I got a $1500 system in it too. so im not leaving it in the parkin lot with that window down. So what to do what to do????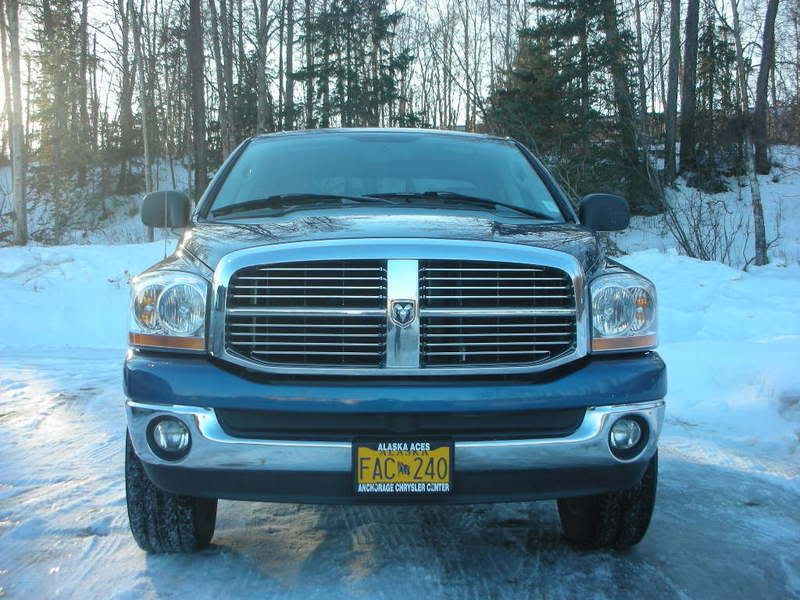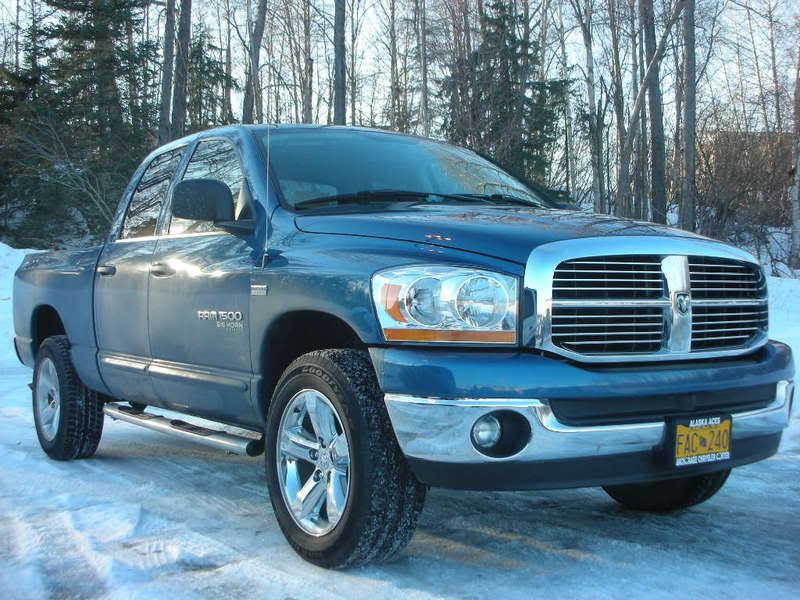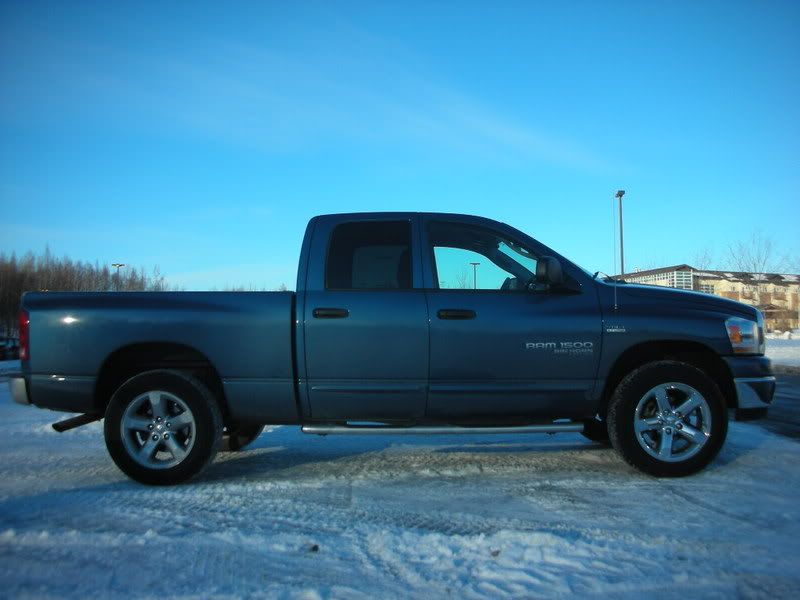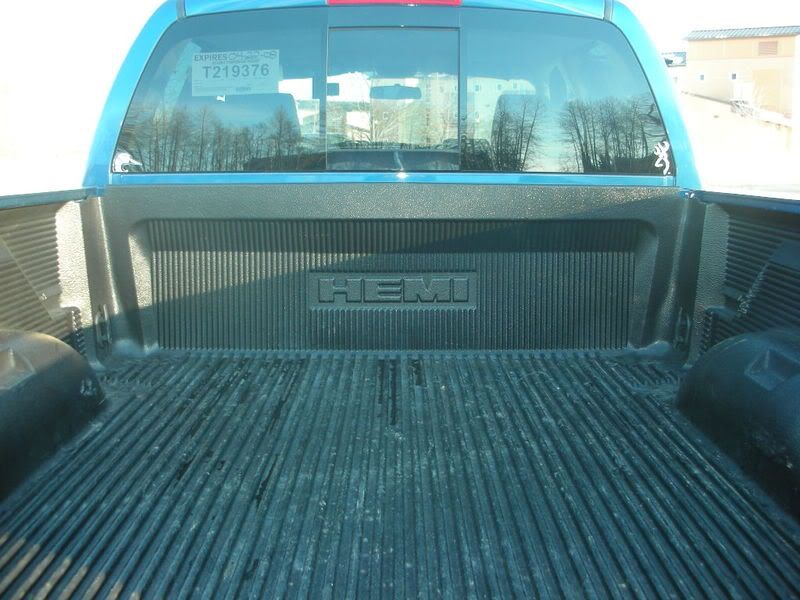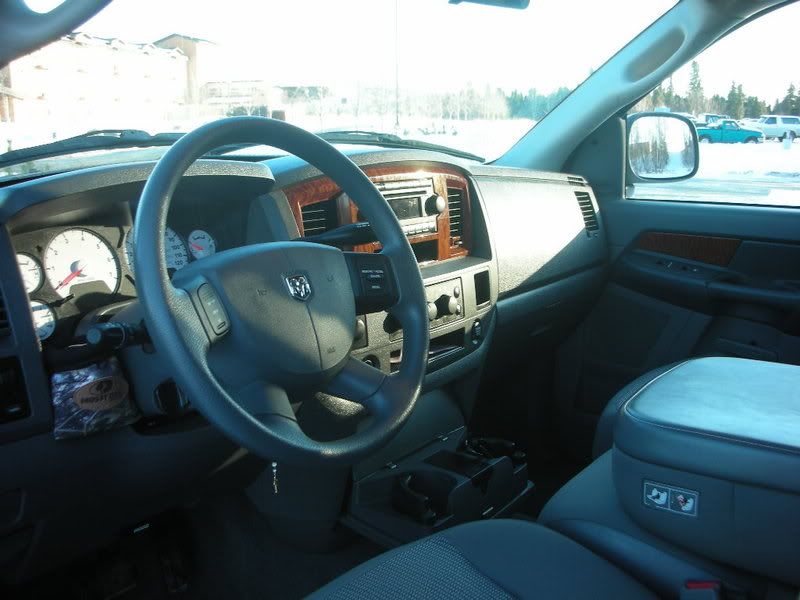 This was my solution guys sorry but I had to do it. Hope my old coly can go to a good owner. That was my first trade in and I felt like I just went up and abandoned her. Oh well ill get over it. Ill still be on the forum once in a while. Heres my old baby.
I took the rims and system out though. The system is going in the ram and the rims are getting craigslisted so we'll see how that goes. Like I said ill still pop in here once in a while. Yall take care.