Brand new in box, never used or taken out of the box, ended up going with the SS3 instead.. Diode Dynamics 6000K cool white 5202 fog light bulbs. I have 2 pairs $100/ea set + shipping
Replacement for any 5202 bulb size, including PSX24W, H16-EU, 5202, 2504, PS24W, 5201, 9009.
More info here: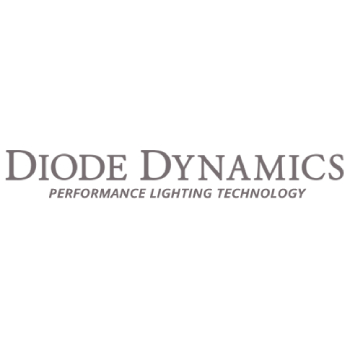 <div class="ddescr"> <div class="dcol1"> <div class="block1"> <h3 id="mcetoc_1e1acpia00">Features</h3> <ul> <li>Direct replacement for factory incandescent bulb</li> <li>Correct optical focus for Street Legal Output</li> <li>Plug and play, simple installation</li> <li>Engineered and assembled in...

www.diodedynamics.com