Discussion Starter
·
#1
·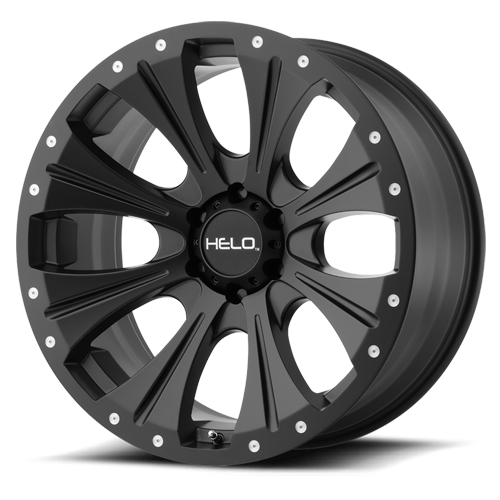 https://tire-calc.com/#
Stock Tire Size = 255/65/17
TireRack's Recommended size for 20" wheels = 265/50/20
Aim (if they'll fit) = 285/50/20
Wondering if any body has 285/50-20's mounted on one of the Twins? I know that the offset of the wheel needs to be taken into consideration. I also realize that the overall diameter relative to stock is 3.9% greater. So at 60MPH (100km/h) I'll be traveling at 62.34MPH (103.9km/h). In my humble opinion that doesn't concern me at all. I'm not much for a heavy foot.
My main concern is fitment and clearance on a truck for which I have no plans to adjust the suspension/height. Was hoping someone has already gone down this path successfully.
Thanks for your time!