Discussion Starter
•
#1
•
Congratulations DBNissan, by the majority vote you are ColoradoFans 2007 Truck Of The Year Winner!
Your prize will be $100.00 store credit at
http://www.streetbeatcustoms.com
and two ColoradoFans 2008 calendars.
Member:
DBNissan
Make:
Chevy
Model:
Colorado
Year:
2005
Package:
ZQ8 Xtreme
Mods:
Too many to list. See my
Garage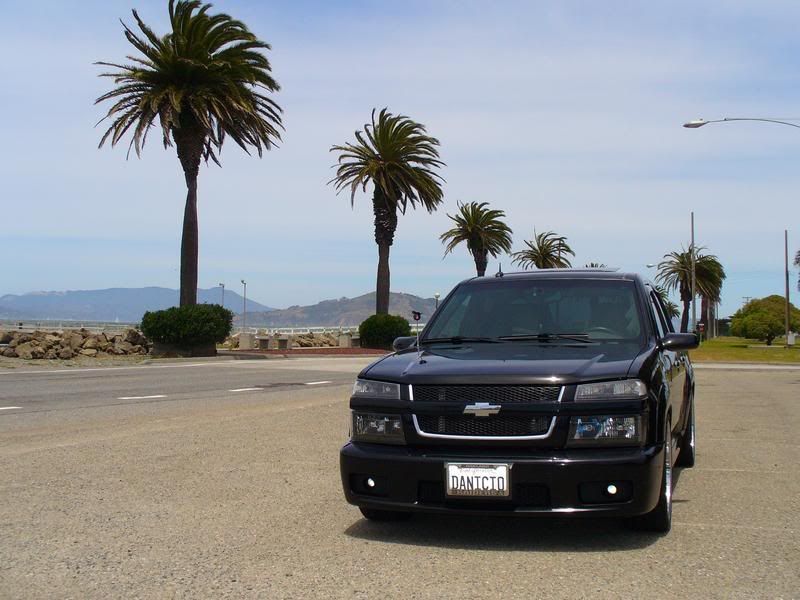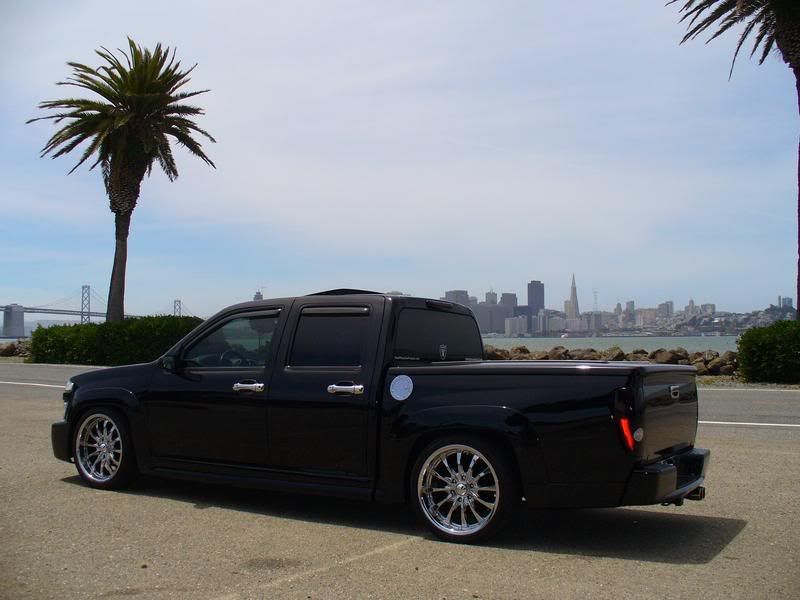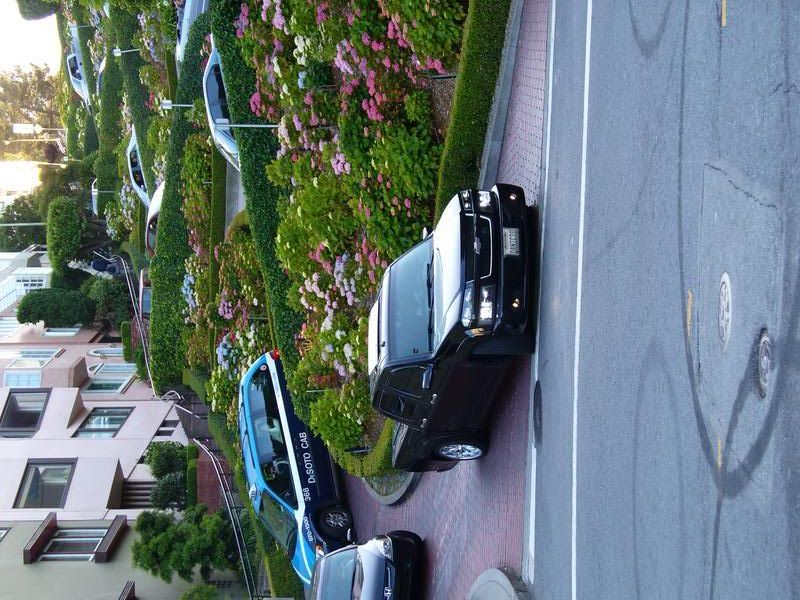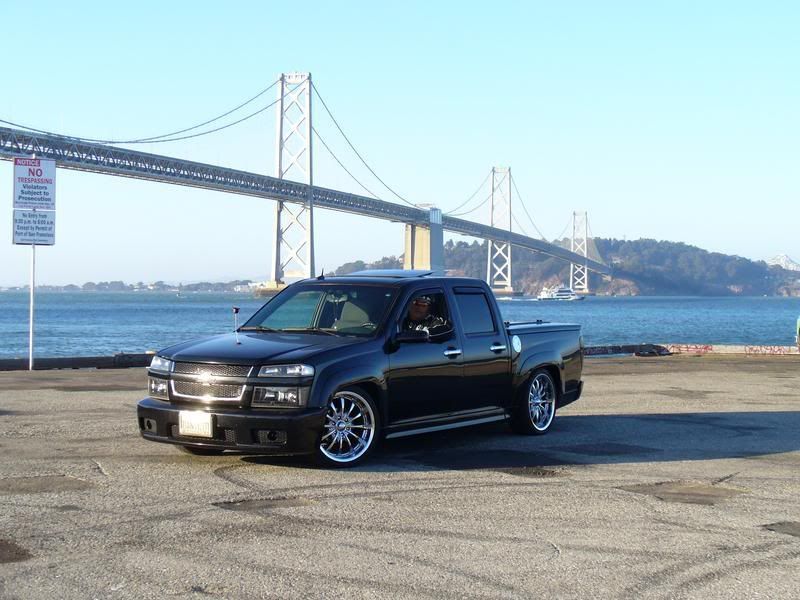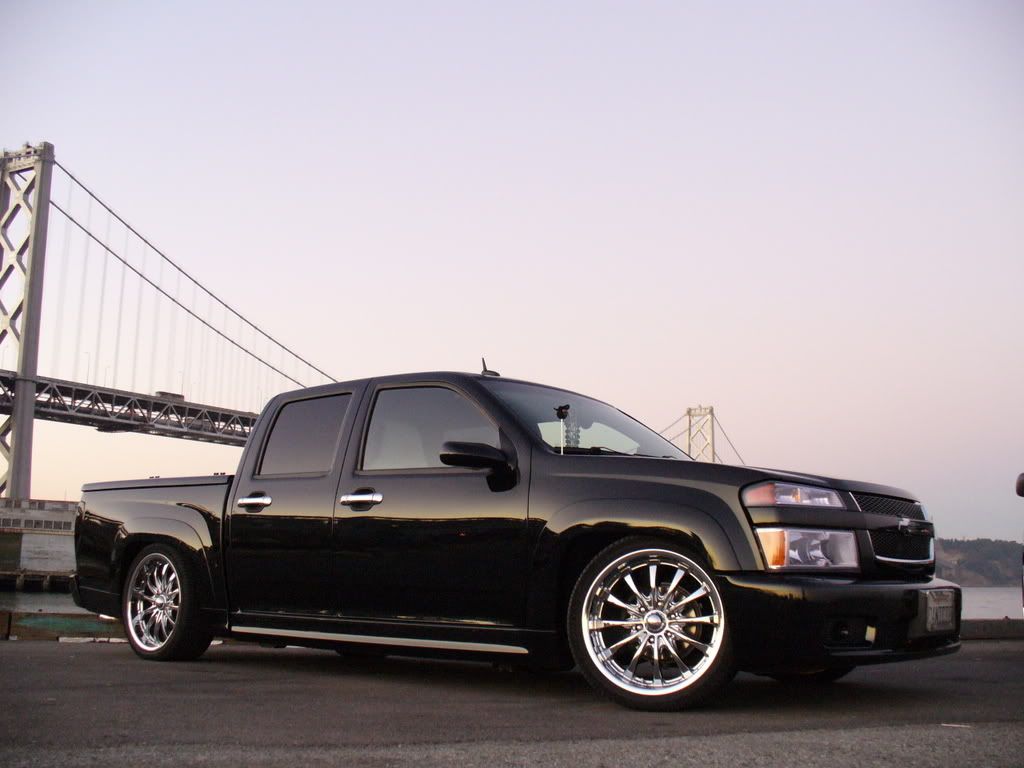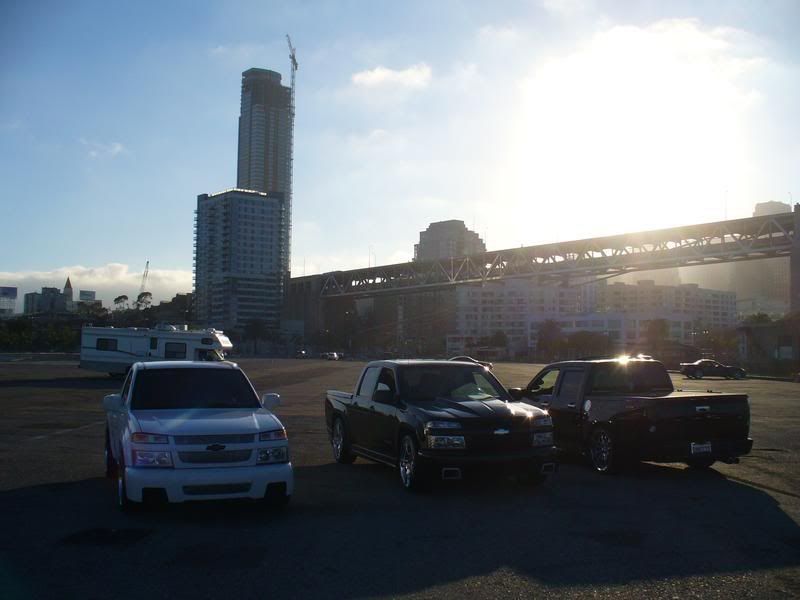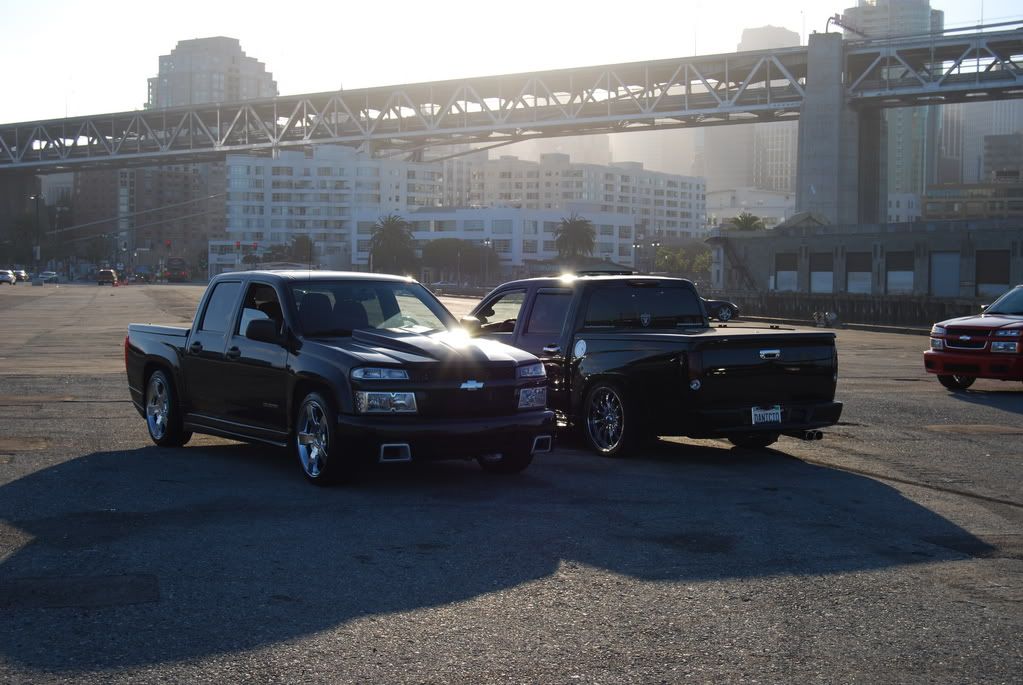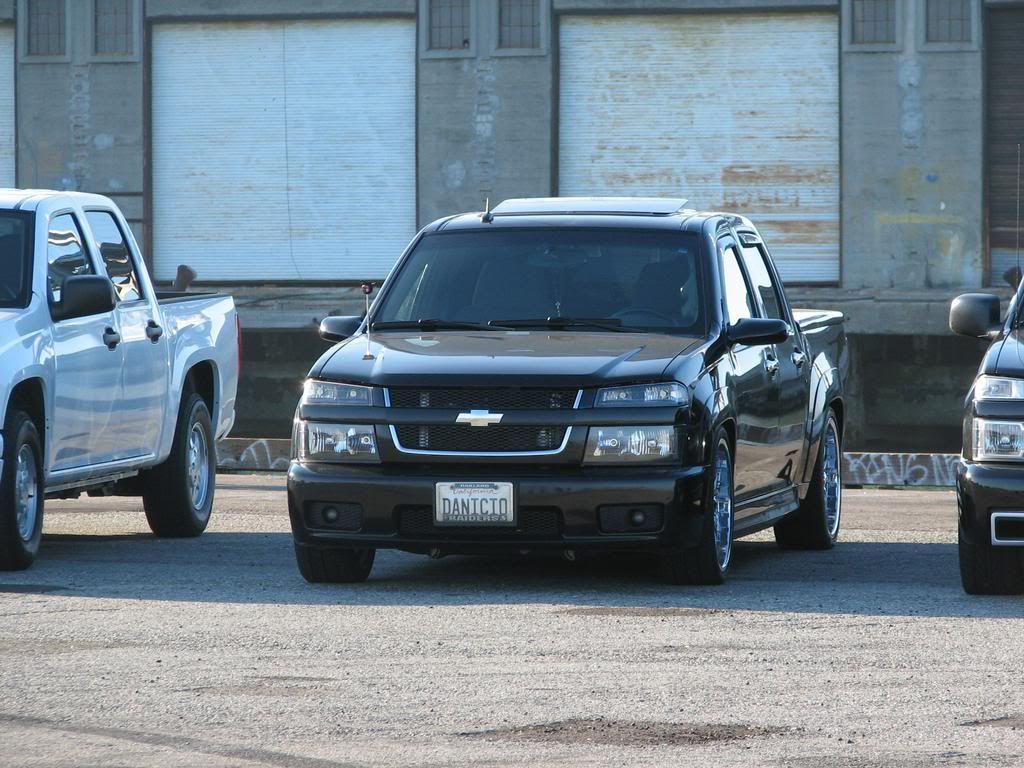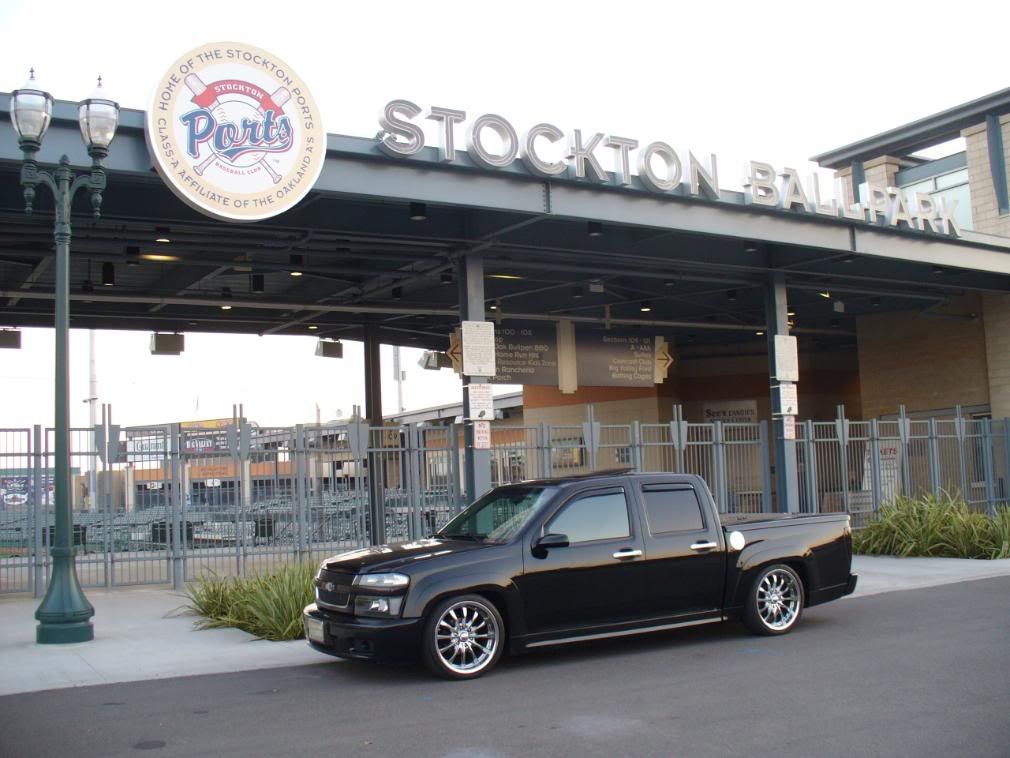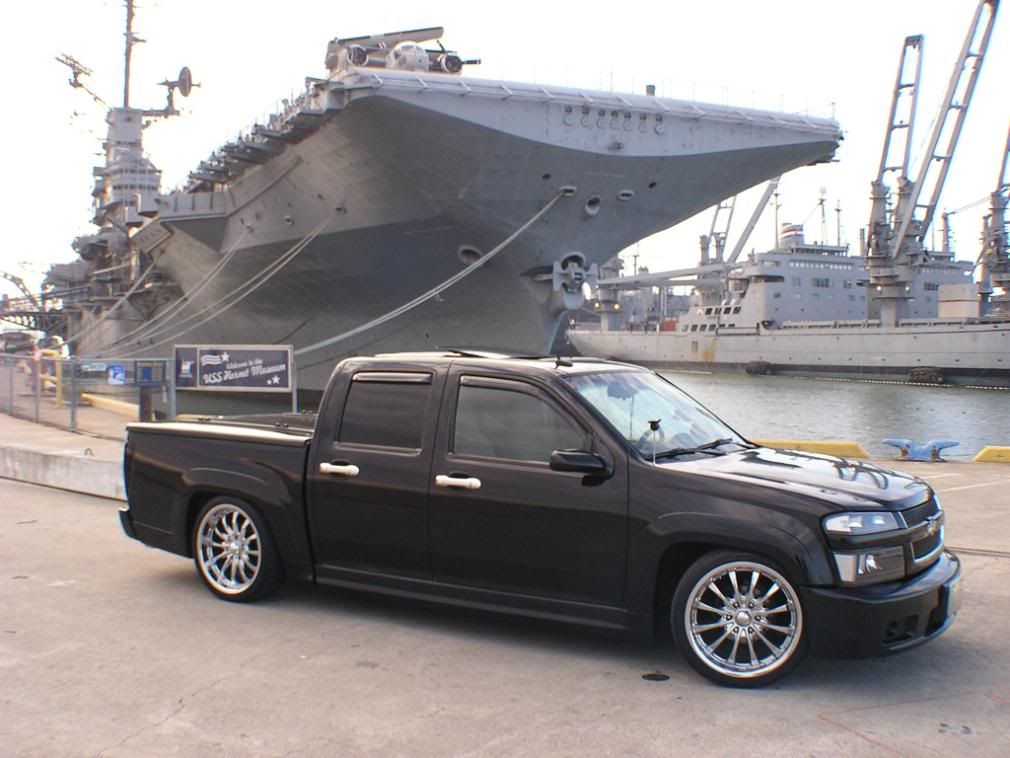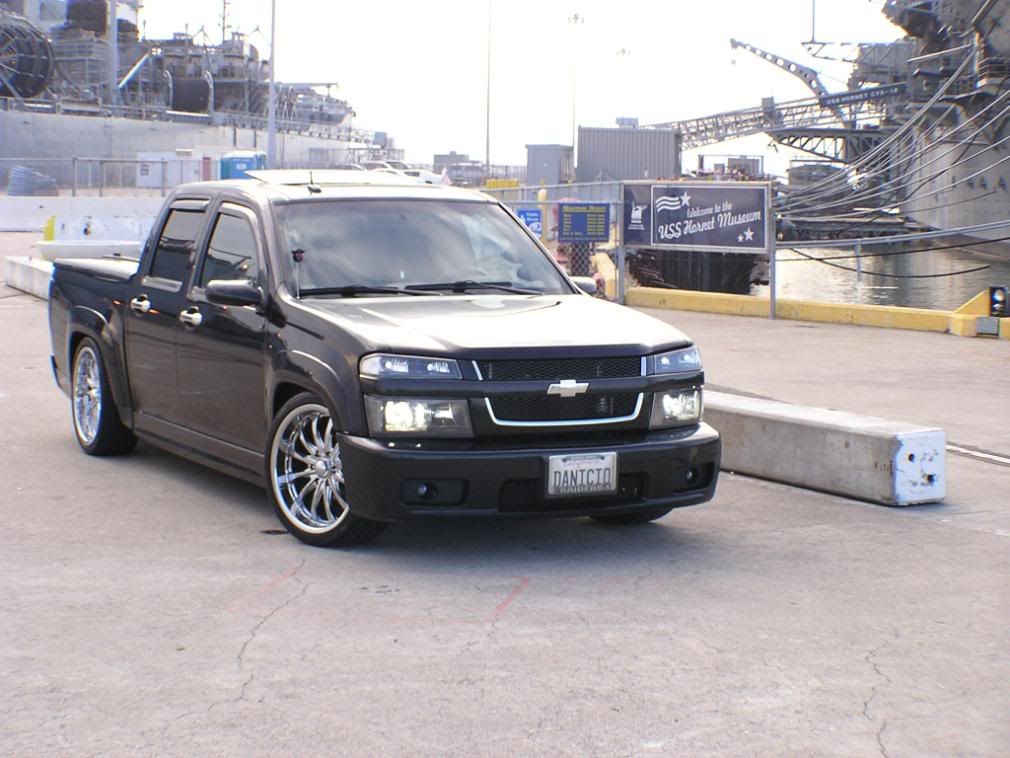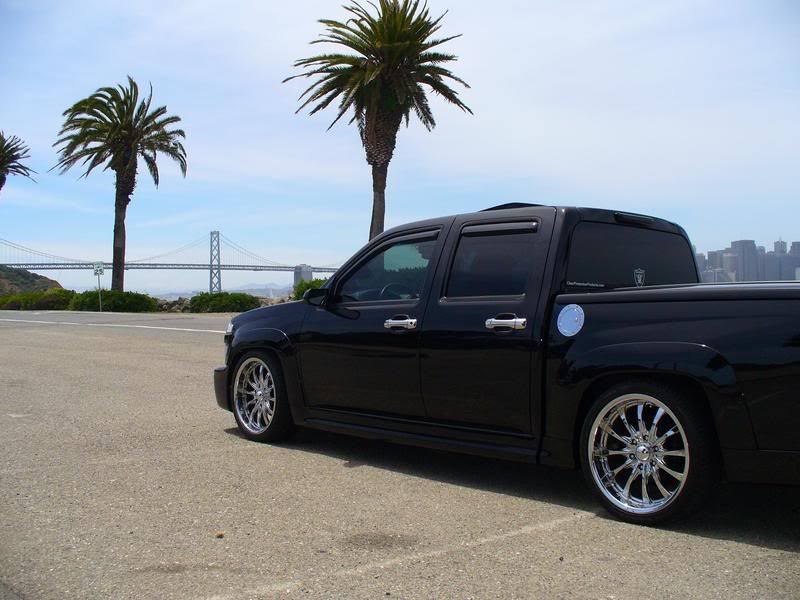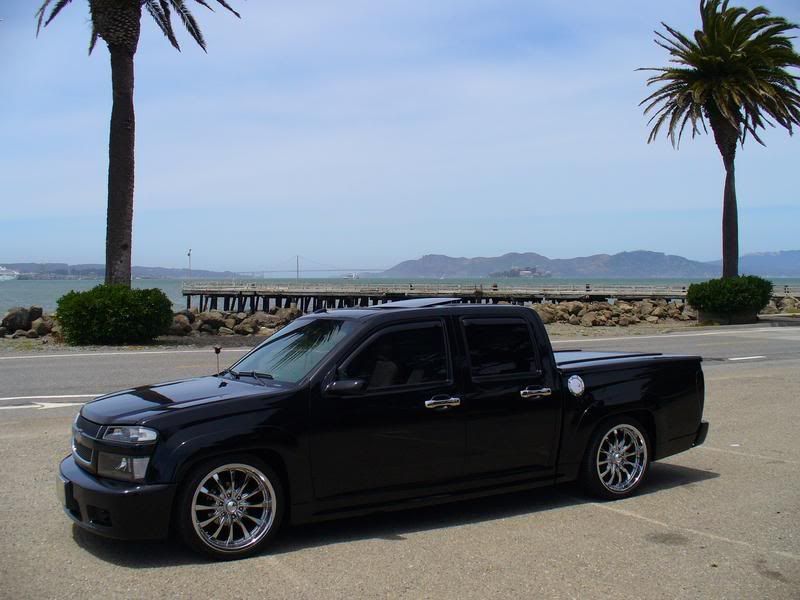 DBNissan Says: It is truly a humbling honor to be amongst the greatest group of people to ever roam any forum! It is because of fellow members here in cFans that drives me to help others where I can. I came to this forum searching for answers on a newly acquired truck and gained so much more than just knowledge and understanding on how to style it. I gained a sense of pride, fellowship and most of all friends. Friends that I have met, chatted on AIM, played head to head on Burnout Paradise, talked to over the phone and held convos through PMs and thread posts. I may forget to reply to a thread but I will never forget the people I have met here on cFans
THANK YOU TO ALL WHO VOTED FOR ME AND THANK YOU BRETT FOR AN AWESOME FORUM!!!
Cfans Says: