Discussion Starter
•
#1
•
well after ALL day and endless trip to the hardware store, i am still not done (baking the headlights/DRL's). i still need to seal up the headlights a little better, and clean it all up then stick it all back on the truck. BUT i cant help but share what i have done so far...so enjoy!
Oh and i painted the GMC logo on the front as well 8)
Let me know what you think!
To bad she doesnt fit in the garage...its cold and raining
</a>
Coming straight out of the oven, and my friend is removing the silicone
</a>
The empty grill
</a>
</a>
The new reflector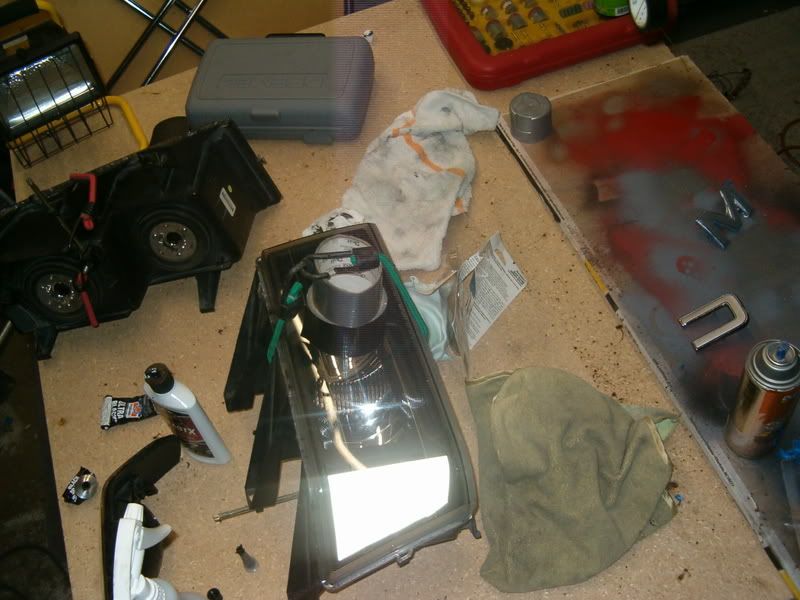 </a>
Well, its been raining all day here, and its quite dark in my garage, so this is the best pic i could get of it on the truck. i had to take it all back off again so i can finishing sealing up the headlights and get my air horn it tomorrow...!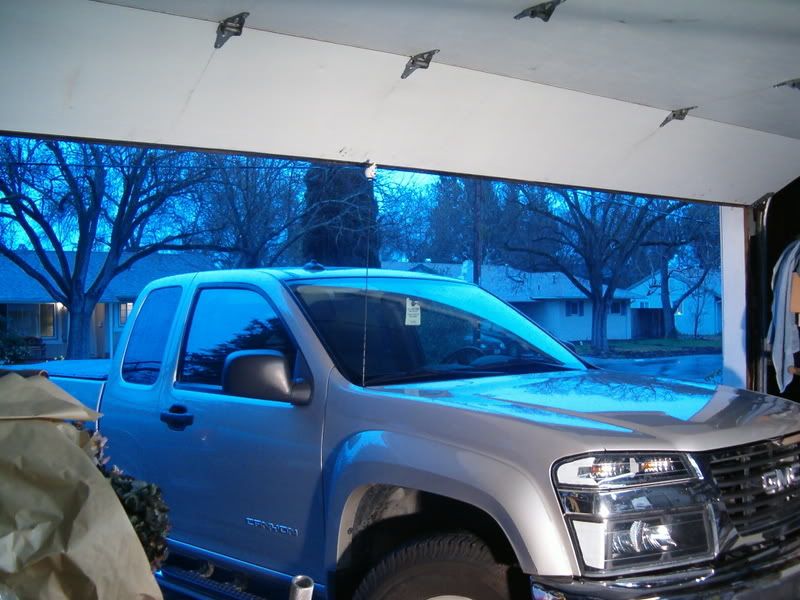 </a>