I just started looking at this new AT4. One thing that I cannot find on the online configurator is a package that looked pretty good, in my opinion: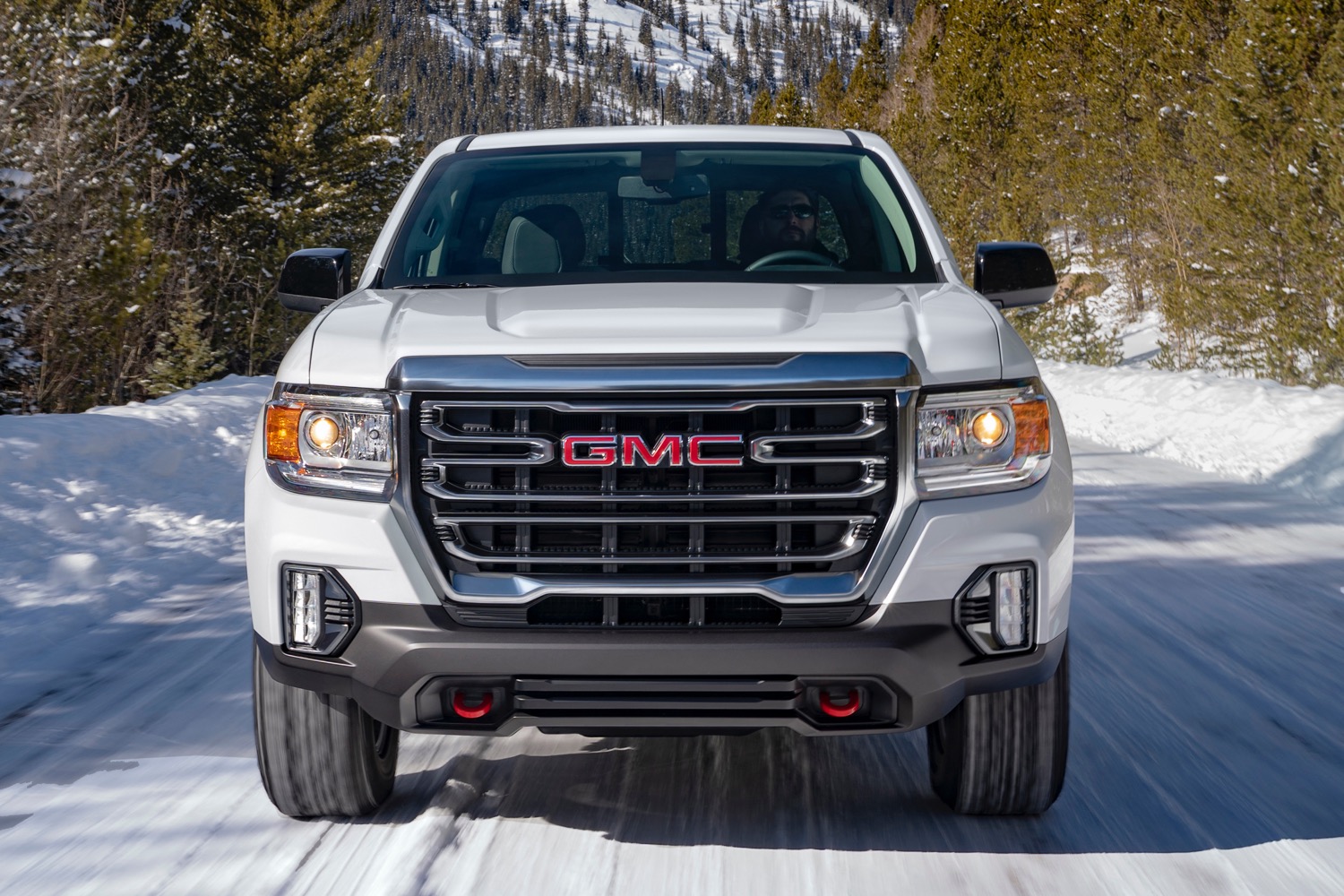 The new package adds in several options and parts to the new AT4.

gmauthority.com
Do you think this never made it to market due to Covid?